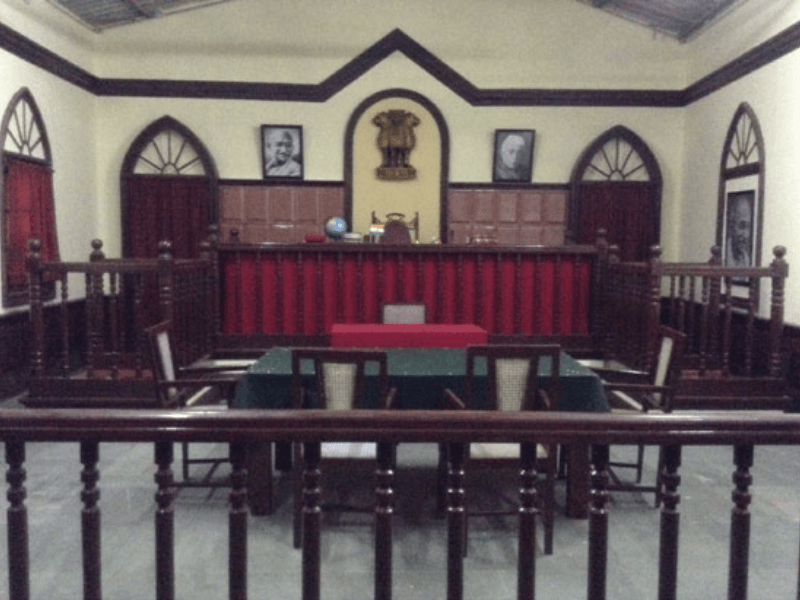 COURT ROOM
An Indian A/c Court Room with full court room furniture for film and serials shoots.
---
Width : 21.6
Area : 885.6 sqft
POLICE STATION
The Police Station Set is fully airconditioned,equipped with entire property and contains 2 lock ups. The Police Station set is best suited for crime based shows Regional/Hindi Serials and Hindi films.
---
Width : 39.6
Area : 2,198 sqft
HOSPITAL SET
Globe Hospital is a fully furnished state of the Art, Airconditoned Location ideal for reality,fiction shows, serials,Films Advt-Films Etc.
---
Width : 32
Area : 1920 sqft
KRISHNA COTTAGE
Krishna Cottage is a fully furnished A/c Cottage which comprises of a Modern living room,Bedroom, Kitchen and Study. It has 2 adjoining make up rooms.The Cottage can be best utilized for daily soaps serials and Films.
---
Height: 12.9
Length : 39.9
Width : 32.6
Area : 1,300 sqft
THE WHITE BUNGALOW
The White Bungalow comprises of a ground and first storey level. The ground level has a well furnished Modern Living room set up,Open Kitchen and a study along with a fire place. The First storey level has a large bedroom with 2 balconies and a sit out area. The White Bungalow is an Air conditioned Bungalow best suited for Production Houses producing Serials and Films Etc.
---
Living Room
Height: 10
Length : 32
Width : 35
Area : 1120 sqft
Garden Lawn
Height:Open Air
Length : 50
Width : 30
Area : 1500 sqft
Bedroom
Height: 14
Length : 21
Width : 32
Area : 672 sqft
Corridor
Height:
Length : 10
Width : 35
Area : 350 sqft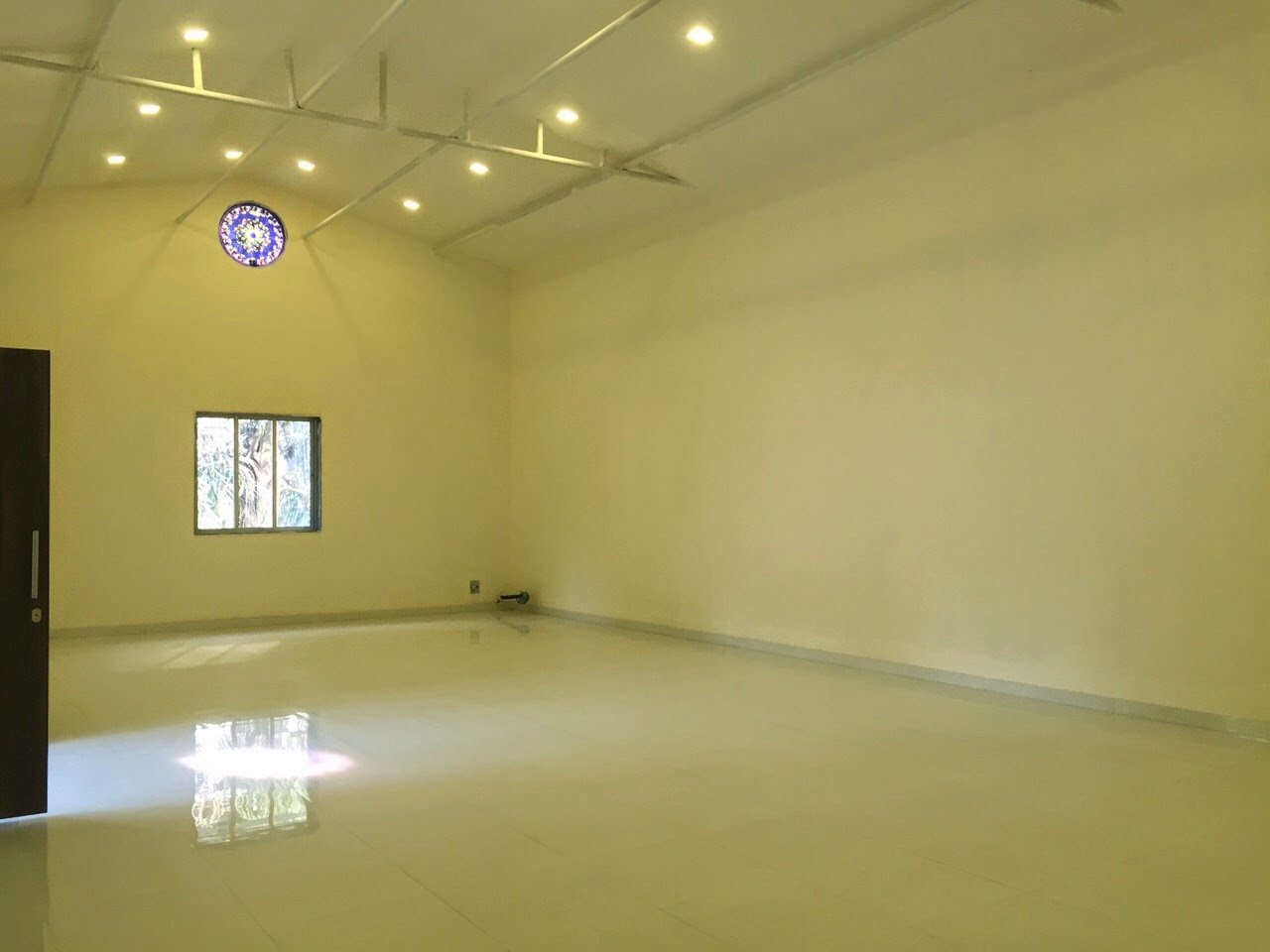 THE RAINBOW FLOOR
This Location can be used for office sets and croma shoots.It can also be utilised for a cooking show set.
---
Height: 17 ft
Length : 45 ft
Breadth : 22 ft
Area : 1,026 sqft
MAKE UP ROOM PASAGE INTERIOR
The exterior of the Make Up room passage can be utilized for Hotel lobby sequences and Hospital scenes.
---
Height: 9.7
Length : 53.7
Width :12
Area : 644 sqft
VILLAGE
The village location bears an authentic look of a typical Indian rural village also consisting of various middles class house structures.
---
Height: Open Air
Length : 130
Width : 78
Area : 10,140 sqft
TEMPLE
A well constructed Temple for Devotional Bhajan songs and scenes best suited for Films and Serials.The Temple is adjoined by a road going down to the garden.
---
Width :28
Area : 2001 sqft
GARDEN
A landscaped garden, colorful background, adorned with Christmas trees, plants and an adjoining pond just perfect for your motion picture camera.
---
Height: Open Air
Length : 420
Width : 135
Area : 56,700 sqft
GARDEN ROAD
The Garden Road is a lovely path,along with a gazebo best shot for chasing,Wedding,car and Romantic sequences.
---
Height: Open Air
Length : 368
Width :17
Area : 6,256 sqft
GARDEN TERRACE
The Garden Terrace Location is an ideal set up for a cafeteria scene,Dargah Scenes,Ganesh Utsav Scenes etc
---
Height: Open Air
Length : 97
Width : 42
Area : 4074sq.ft
DEN SPACE
This Location can be best utilised for constructing sets as per your requirment.
---
Height: Open to sky
Length : 90 ft
Breadth : 160 ft
Area :14,400 Sqft
L SHAPED ROADSIDE
This Road is utilized for Car sequences,chasing scenes and songs. This Roadside can also be used to erect sets for Films and Serials.
---
Height: Open Air
Length : 350
Width :59
Area : 20,650 sqft
MAKE UP ROOM PASSAGE EXTERIOR
This area is primarily used for Hotel and chawl scenes.
---
Height: Open Air
Length : 90
Width :18
Area : 1,620 sqft